We're Here to Hear You
By Joe Herron
August 15, 2017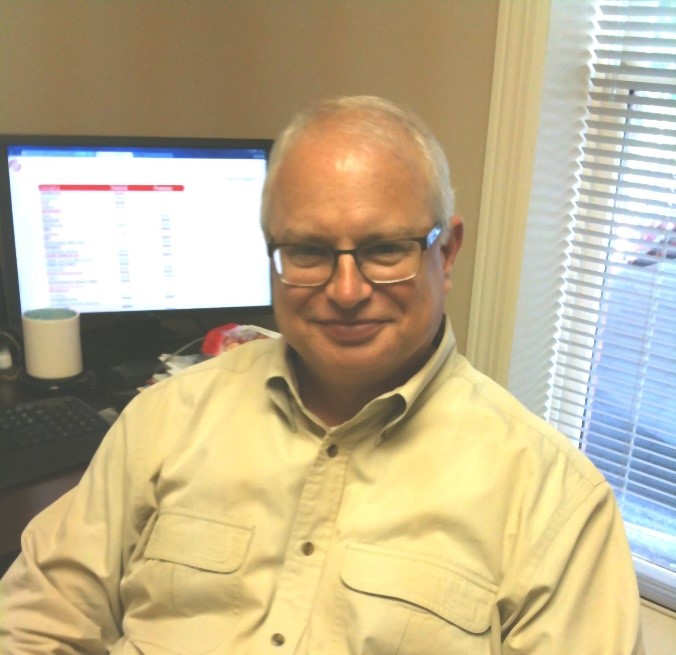 Joe Herron has spearheaded Equinox
customer support efforts since 1996
The Equinox Support team's mission is to meet and exceed expectations by providing the highest level of service and respect to customers and coworkers alike. I believe this approach is the primary reason we have intensely loyal customers, many of whom have been with us for over a decade (or more!). As VP of Support, I'm heavily involved in all aspects of the customer service experience. I understand the importance of team work, proactive communications, and adding value to every interaction. That's exactly why I recently surveyed 500 TeleLink customers—your input is extremely helpful and ensures that continued product improvements best meet your needs and maximally benefit you.
Many thanks to every single person who took a few minutes to complete the survey. Its purpose was for Equinox to understand your reporting requirements and how to most efficiently assist with those requests. Once the survey closed, I worked with my team to review every response, suggestion, and question. We compiled the results, divided them into categories, and got busy turning those questions and comments into new features.
The survey's main question asked users about most frequently used reports and what report additions would benefit users most. The vast majority of responses centered on network and subscriber activity. Many comments dealt directly with trunk activity and busy hour. We have a few tools already in place to support these report types and are actively working on the following enhancements:
To address questions about traffic reporting, we are adding a new "Traffic to..." Equinox report template to TeleLink 7. We already offer several standard Equinox report templates in TeleLink 7. The existing templates as well as the planned additions may work for you out of the box, with no changes. However, by design, templates are meant to be copied, allowing you to quickly customize the field selection as needed.
Besides the new template, we have identified the most commonly used report fields. You will still have access to the rich set of 500+ fields in the ad hoc wizard; however, this new 'Common Fields' option streamlines ad hoc report creation for less complex reports.
It's clear that many of you rely on TeleLink's User Table features. We have expanded and incorporated User Tables, and they are available for use in the latest TeleLink 7 release.
Several survey comments were deemed interesting webinars topics. We are planning future sessions and will send details later. In the meantime, you can benefit from the TeleLink report trainings we've already hosted earlier this year. The recorded webinars are online http://www.equinoxis.com/login.php.
Your responses clearly indicate the importance and relevance of the FCC RCC reporting requirement. You may not be aware that TeleLink offers an optional module that compiles and outputs the required FCC RCC reporting. We continue to closely monitor any changes to the FCC requirements and potential impact to the report. If you are not already utilizing TeleLink to produce these reports, you may want to consider this additional module to answer some of your questions. Please contact support if you want more information.
Finally, I want to emphasize that TeleLink exists to meet your needs. YOUR ideas spark system changes and additions. Of course, your requests influence major releases, but so many times, your input is THE driving force for a minor update. When we hear you say, "I wish TeleLink could do...", don't be surprised when we respond with questions. That's our cue to find a way to better meet your needs.
We're here to help you! Please call or email with any questions. Remember that no question is too big or too small, and if we don't know the answer, we'll find it and get back to you as soon as possible.
Someone who knows your system is only a call or click away.
About the Author
In his role as Vice President of Support for Equinox, Joe Herron oversees all of customer support, including quality assurance, product documentation, installation, upgrades, and the customer support help desk. His team's primary task is working with customers on the day-to-day issues, for example scheduling product updates, turning up a new switch, fine-tuning a configuration setting, or helping troubleshoot a technical issue. When he's not putting the processes and standards in place that ensure Equinox customer uniformly rave about the service they receive, he enjoys reading and spending time behind the wheel of his convertible.
To learn more about Equinox, its products, and staff, visit www.equinoxis.com or call (615) 612-1200.