My First CFCA
By Matt Lowe
March 28, 2016
Equinox is a proud sponsor of CFCA and has been for 20+ years. Each year, we send representatives to the three CFCA events. This time, I was fortunate enough to attend!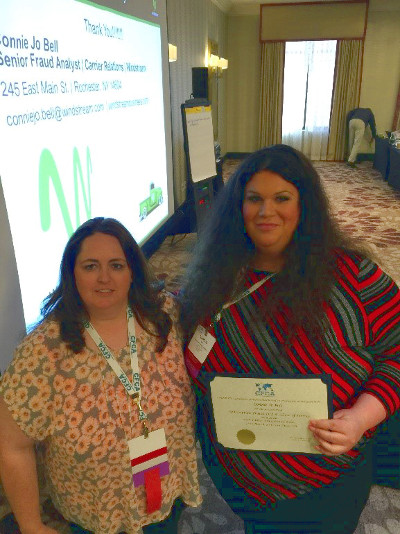 CFCA hosted the first event of the year—the 2016 Winter Educational Event—in San Diego. The title was the only "wintery" thing about it. San Diego was beautiful! The sunny weather set the stage for a fantastic event.
The conference had a relaxed feel and everyone enjoyed learning more about telecom fraud as well catching up with industry colleagues. Equinox was well represented at this event, as many of our customers not only attended but also gave presentations or served on the CFCA board. Connie Jo Bell of Windstream and Stacy Graham of ANPI both delivered excellent case studies (pictured at right). Amber Kerr of Union Wireless, Dana Lenarz of First Communications, and Heather Davis of Frontier participated in the Operator Panel to discuss hot topics and recent issues (pictured below). Finally, Equinox is also excited for another customer, Chris Walters from Consolidated Communications, who is slated to become the new President of CFCA.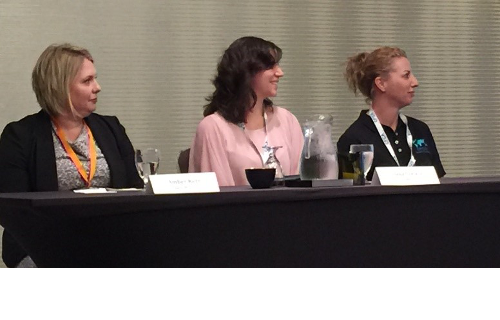 As is customary, Equinox took out a host of customers for dinner on Tuesday night. As you can see from the picture below, it was a great time! If you are a customer and thinking about attending CFCA for the first time, I recommend it. Be sure to let us know you'll be there and we'll add you to the list for dinner, as it has become an institution for the CFCA events.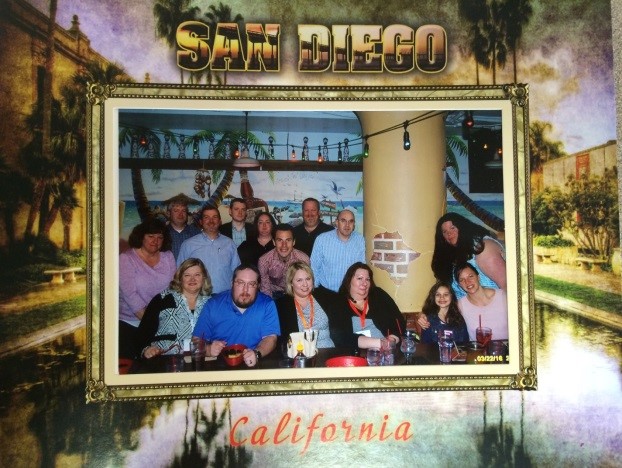 Overall, the CFCA event was a great opportunity to see customers and hear from others in the industry who are fighting fraud on the front lines. Each person in the room was willing to share their experiences with all the attendees—carriers and vendors alike—which created a rich environment for advancing our collective understanding and abilities to combat telecom fraud.
The next CFCA meeting in North America is the 31st Annual Meeting and Summer Educational Event (6/14/16 through 6/16/16) in Montreal. Make plans to attend and we'll look forward to seeing you there!


About the Author: Matt Lowe is a Sales Engineer at Equinox Information Systems whose primary task is to evaluate and improve the company's sales process, materials, and tools. He does so by acquiring and applying market intelligence gathered from the telecommunications industry. His other major responsibility is to coordinate project implementations by working with customers. In his spare time, Matt enjoys traveling with his wife and playing basketball with the guys from the office.
To learn more about Equinox, its products, and staff, visit www.equinoxis.com or call (615) 612-1200.