Recent Trip Leads to Renewed Hope
By Amy Oldham
August 12, 2013
I enjoy venturing away from home to visit new locations, and I want to help my son experience the joys of travelling. In fact, one of my goals is to make sure he visits every one of the United States of America before he graduates from high school. We've already been to dozens of states together, including states on the Pacific coast, the Atlantic coast, the northern border (and into Canada), the southwest, and many points in between. We've actually already been to Alaska, so I'm optimistic about being able to obtain this goal.
We just recently returned home from our latest trip this summer. We did indeed travel and visit a new place; otherwise, this trip was unlike any we'd ever taken before. This trip was to Tegucigalpa, the capital city of Honduras. We didn't go there because it was on a list. In fact, before this year, taking a trip to this country—alone or with my son—was not even on my radar. We went there because we had the opportunity to be part of a worthwhile effort. He and I were part of 44-person mission team. Our team was privileged to serve folks in the rural villages of Tegucigalpa in a variety of ways. One of our primary tasks was building houses for five separate families during the week-long stay.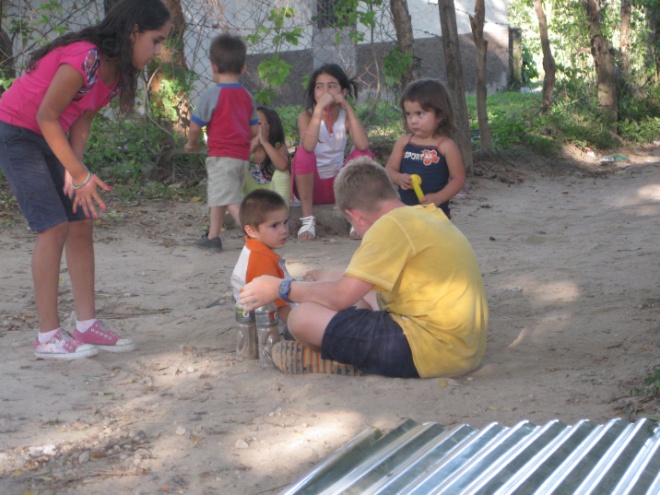 The trip was memorable from the very moment we touched down—the airport's single runway is among the shortest in the world and is nestled cozily between a mountain and nearby residential streets—to the moment we left. Getting to and from the construction sites meant traversing the most winding, narrowest, and steepest "roads" I've ever encountered (and I've been on the road to Hana in Maui!). The culture is different. The scenery is beautiful. But what I remember most are the hard-working, happy people we met and connected with during this trip. I watched my son make friends with scores of children, despite the fact that they didn't speak the same language.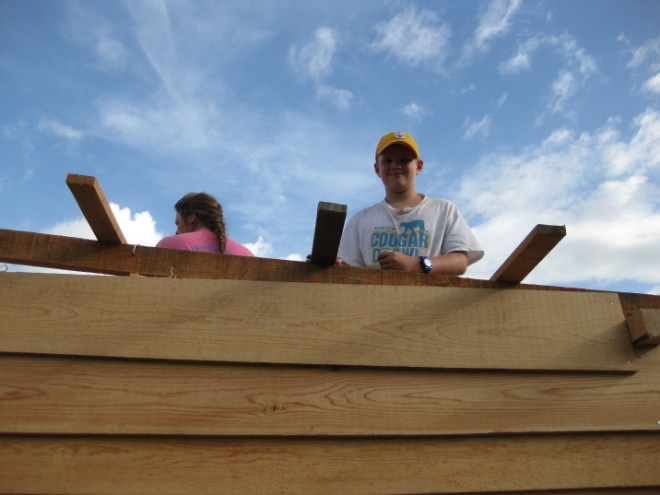 And I watched him work with all his might to help build houses. He was especially good at nailing down the floorboards and building bunk beds. He was determined to make a difference. And not because he wanted any credit or even told anyone what he'd done. But because he understood that that at the end of the day, the children he had just met would have a safe place to sleep that night.
I'm grateful to work at a company like Equinox, one that puts family first and understands the value of helping others. They encouraged me in my decision to take the trip, readily agreeing to the time off from work I would need. Above all else, this trip renewed my sense of hope. Hope is the belief that future circumstances will be better. It's not a wish; instead, it's a belief, one that persists even in adversity or during times when change seems unlikely. Based on what I experienced recently, I believe in the future leaders of tomorrow. I believe that compassion transcends geographical borders. I believe that no act of kindness, no matter how small, is ever wasted. I hope you do, too.
About the Author: Amy Oldham is in Corporate Communications at Equinox Information Systems, where she creates and maintains the company's technical documentation as well as all other customer-facing publications. As part of her efforts on the Sales & Marketing team, Amy is responsible for the company's newsletter, email campaigns, press releases, and social media presence. When not writing, Amy enjoys swimming, running, and spending time with her family. She is very proud of her son for his role in helping his neighbors at home and abroad.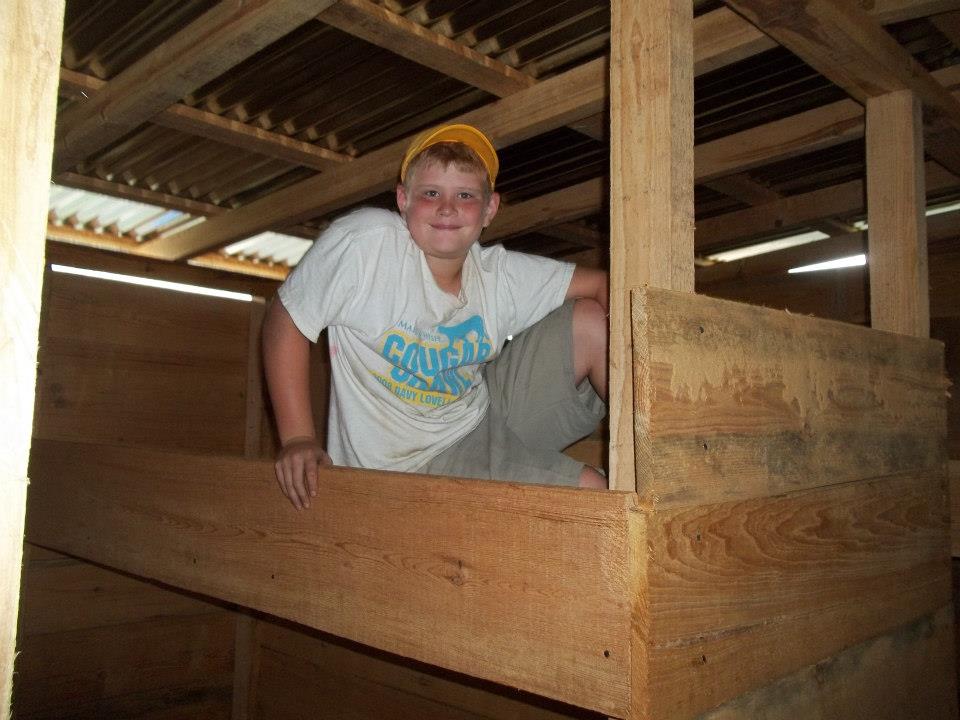 To learn more, visit www.equinoxis.com or call (615) 612-1200.