The Conversation Connection
By Byron Middendorf
October 21, 2014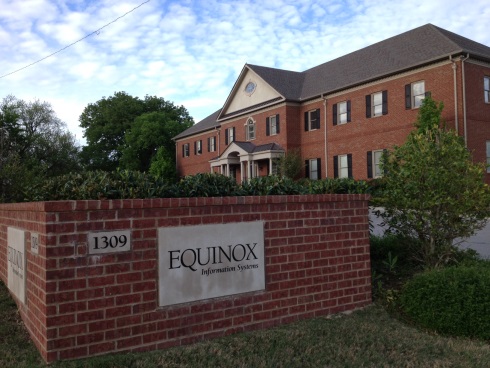 I have the unique perspective of occupying the corner office in the Equinox Information Systems building. Our office is laid out in such a way that I am at the end of a hallway that stretches the length of the entire building. In the same manner that people travel down the corridor to see me, sounds also travel unimpeded directly to my office—whether I want to hear them or not. And you should know that I would not have it any other way! I welcome the sound of peoples voices anytime over the clicking of a keyboard or notification of another e-mail arriving!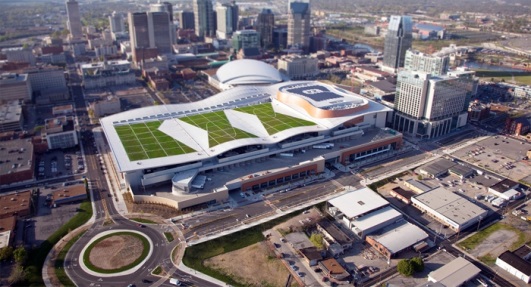 Today, I heard our sales department discussing alternate venues for this year's Protector User Group Meeting. The conversation focused on the need for additional space to accommodate the record number of users attending this event. What a wonderful "problem" to have. Instead of hosting the event at our office, we are moving the event about five miles away to the new Music City Center in downtown Nashville.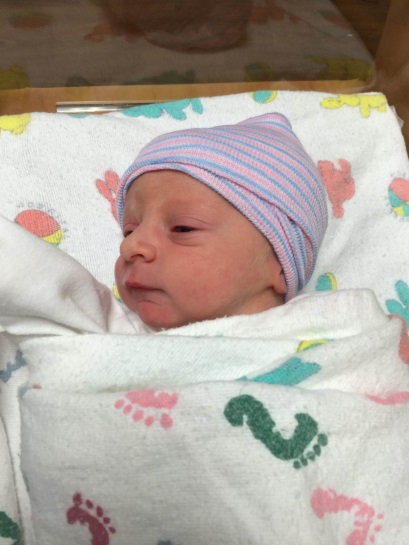 Last week I heard the joyous news that, Dennis Wynne, Equinox's first employee to reach twenty-five years of tenure, also welcomed his first grandchild into the world. We are so proud of Dennis and all he has accomplished to bring success to Equinox. However, based on the twinkle in Dennis' eye, I think the arrival of the new addition trumps the twenty-five year employment anniversary, hands down!
Another benefit to hearing the buzz of activity from my office is that it keeps me on schedule. Like clockwork, on Mondays at 1:25, I hear the banter of the Customer Support staff as they exit the elevator on their way to Customer War Room, where they will join the owners and sales staff in reviewing every outstanding issue and request to make sure customers are being taken care of in the same manner as they have been for the last twenty-eight years. On Thursdays, I hear a thundering herd at 11:00, as the more foolhardy among us set out for the weekly bloodletting, also known as a basketball game.
Several times each week, I am privileged to hear David West—whose office is next to mine—tell the Equinox story to a new prospect. As many times as I have heard his narration, it never gets old. That's because my business partner, Wayne Lowe, and I set out in 1986 to build a company with one primary goal: CREATE A GREAT PLACE TO WORK! So when I hear David telling the story of a great place to work before he ever mentions our products, I know we have achieved our original goal. You see, yesterday's accomplishments form the basis of today's conversations. And the accomplishments are not displayed by banners, awards, and fat bank accounts. Instead, they are reflected in the lives of Equinox's employees, their families, and the relationships we have with each other and the hundreds of customers we have served over the years. I am proud of these accomplishments and honored to work with this group of employees. Well, I've got to go now...there's another new conversation just starting!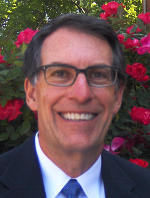 About the Author: Byron Middendorf is the CEO, owner, and founder of Equinox Information Systems, where he oversees the company's sales, marketing, implementation, and support initiatives. With over 30 years' experience in the telecommunications industry, Byron provides vision and long-term strategic development for the company and its complete suite of software solutions. Although he enjoys those tasks, he is most passionate about his mission to ensure that Equinox is a great place to work. To learn more, visit www.equinoxis.com or call (615) 612-1200.