4 Lessons from Icepocalypse 2015
By Amy Oldham
February 23, 2015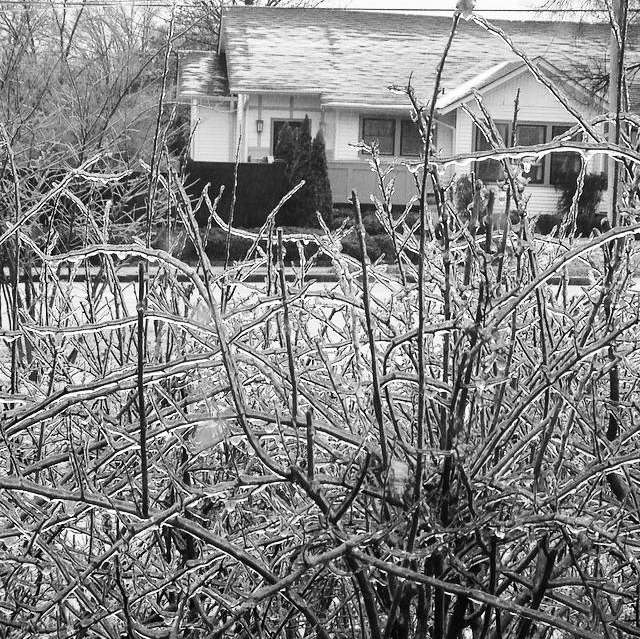 This winter has been bitter, harsher than usual for many parts of the country. This past week, flights were cancelled all over the country, temperatures plummetted below their usual lows for this time of year, and many cities were blanketed with unexpected volumes of snow and ice. Equinox is located in Nashville, Tennessee, and we certainly felt the effects of this recent storm—dubbed Icepocalypse 2015—this past week.
The first wave of the storm deposted a thick layer of ice on every surface. Although it made for some stunning photographs, the ice wreaked havoc, pulling down trees and power lines all over town and surrounding communities. Interstate 40, which passes directly through Nashville on its east/west run across the southern part of the country, was closed due to extremely hazardous conditions caused by the ice. All of the city's public transportation was grounded, schools were closed, as emergency personel and transportation officials worked around the clock to get power restored. After the initial wave of ice and freezing rain, the temperatures remained in the single digits for days. As the temperatures rose, it began snowing, eventually giving way to nearly 24 hours of rain, which resulted in flash flooding at ground level and ice dams on virtually everyone's roof. The week ended with a heavy freeze, leaving the city with more ice than initially deposited during the first round of bitter weather.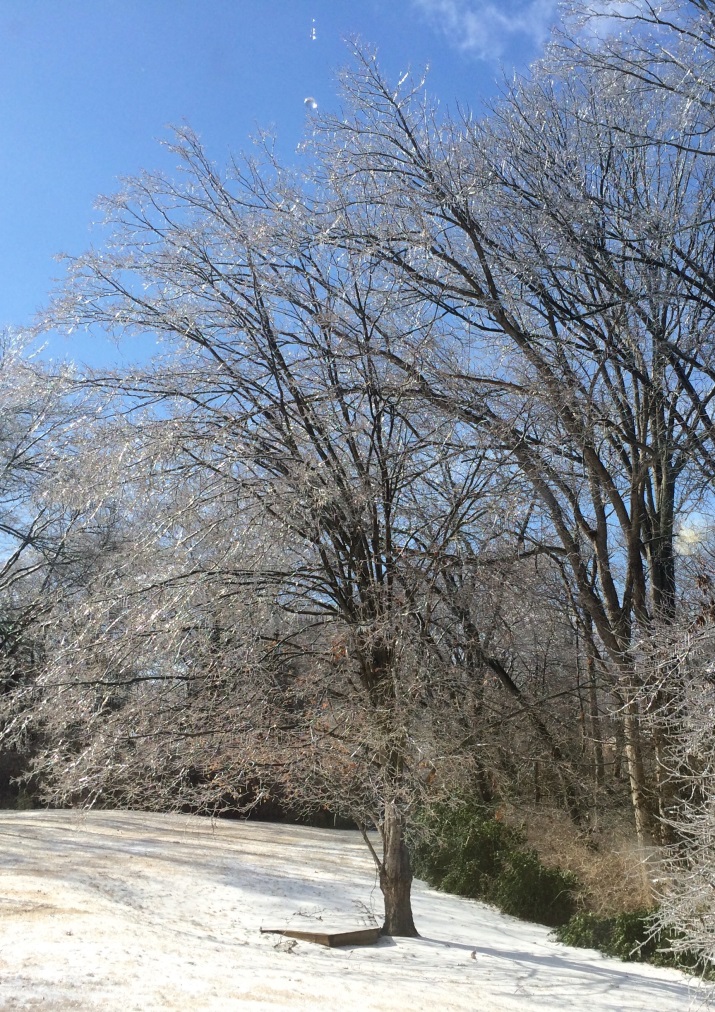 The weather has been atypical for this region of the country, to be sure, and has provided me with more time than usual for reflection. Here are 4 lessons Icepocalypse 2015 taught me:
Be informed. Being aware and alert of what's going on in your corner of the world is crucial. And being informed is very different than living in fear. Find trusted sources, gather facts, and make a plan if necessary. Get the information you need to prepare for whatever lies ahead, whether that is an impending storm, a job change, or a business challenge.
Be flexible. Not if, but when things don't go according to script, be adaptable. Don't let the fact that Plan A derailed be your undoing. Instead, use your time to analyze where Plan A could have been improved and use that as the basis for Plan B. And on the rare occasion that Plan A goes off without a hitch, take the time to analyze it before you immediately apply Plan A to every single situation. Just because Plan A has saved your bacon for 10 years doesn't mean that Plan B might be more efficient or more cost effective. This philosophy applies to all areas of life.
Be helpful. Share the knowledge and skill you have to help others when possible. No act of kindness is ever wasted, and we truly can accomplish more when working together toward a common purpose.
Be hopeful. In all situations, focus on what went right instead of what went wrong. Soak up the good in every situation, but know that tomorrow is a new day. And for those days that go completely off script, you can always learn something new from the experience that you can apply to a better tomorrow.

It will soon warm up and things will return to normal for this time of year. Already, neighbors are helping each other clear fallen limbs, power has been restored to almost every home, and public transportation is once again functioning at full capacity. Until all the ice melts though, I continue to be grateful for the opportunity to work at Equinox Information Systems. Despite our physical building being closed during the storm, I was able to conduct business as usual, thanks to the information they provided and for the alternate arrangements made by the CEO and President. I have no doubt that Equinox was well equipped to weather this severe winter storm due to the lessons they've learned during their 30-year tenure in the telecommunications industry.
About the Author: Amy Oldham is in Corporate Communications at Equinox Information Systems, where she creates and maintains the company's technical documentation as well as all other customer-facing publications. As part of her efforts on the Sales & Marketing team, Amy is responsible for the company's newsletter, email campaigns, press releases, and social media presence. When not writing, Amy enjoys spending time with her family, playing tennis, and swimming.
To learn more, visit www.equinoxis.com or call (615) 612-1200.