Happy Anniversary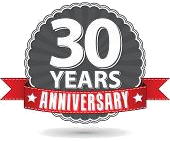 1986-2016

Equinox gratefully thanks all the customers we've had the privilege of serving during the first 30 years of our history. This anniversary would not be possible without your support, friendship, and project collaboration. Equinox is excited about what the future holds and looks forward to working alongside the fine folks in the telecom industry for the next 30 years!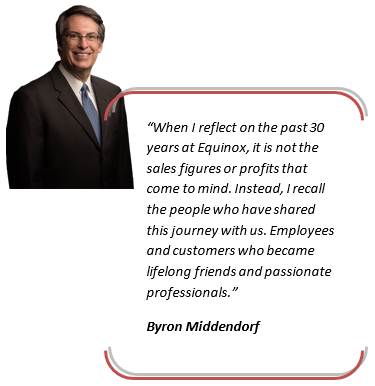 HOW WE GOT WHERE WE ARE TODAY...
Equinox arrived on the scene in 1986 as a custom software development shop for the rapidly emerging and competitive telecommunications industry. Our initial business plan was grand but unsubstantiated. We spent many a night tweaking and re-tweaking that original business plan until we wadded it up and threw it in the trash, thank goodness. Later in the fall of 1986, a new business emerged—one modeled after the first true project success. Hire smart people, create solutions to problems, take care of the smart people, solve more problems. This business plan not only sustained us these past 30 years, but it also catalyzed innovation and growth.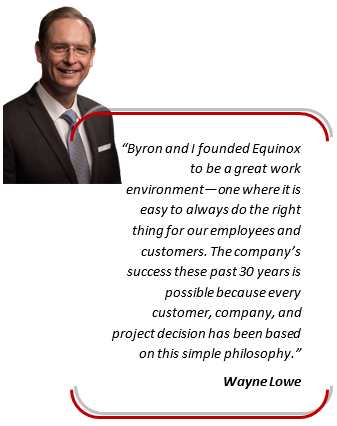 By 1991, we had in-depth expertise with Class 5 switch databases and the collection of usage records from multiple switching platforms. In 2011, version 10.0 of our Protector solution was the most widely installed fraud management system in the country, and the company's TeleLink platform emerged as a leader in the revenue assurance market space. In 2013, TeleLink broke new ground in the mediation arena—processing a billion records per day. Today, Equinox is the dominant supplier of Fraud Management Systems (FMS) to telecommunications companies in the US market, and having deployed TeleLink to address the usage analytics and reporting requirements for at least 60 carriers gives Equinox an unparalleled depth of experience in the telecom business assurance arena. Since 2015, Equinox has been an employee-owned company.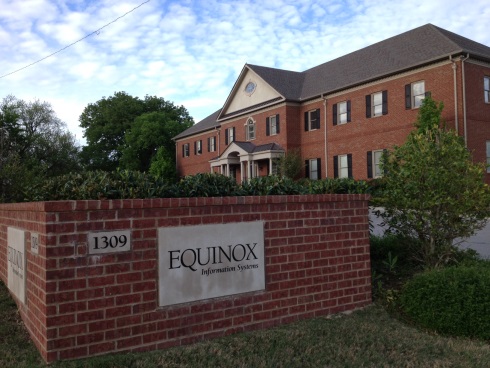 Equinox Information Systems was founded in 1986 on a simple, yet clearly-defined vision: to be a great place to work and always do the right thing for our employees and customers. Our success today stands as a testament to the founding principles. We can't wait to see where the next 30 years takes us!